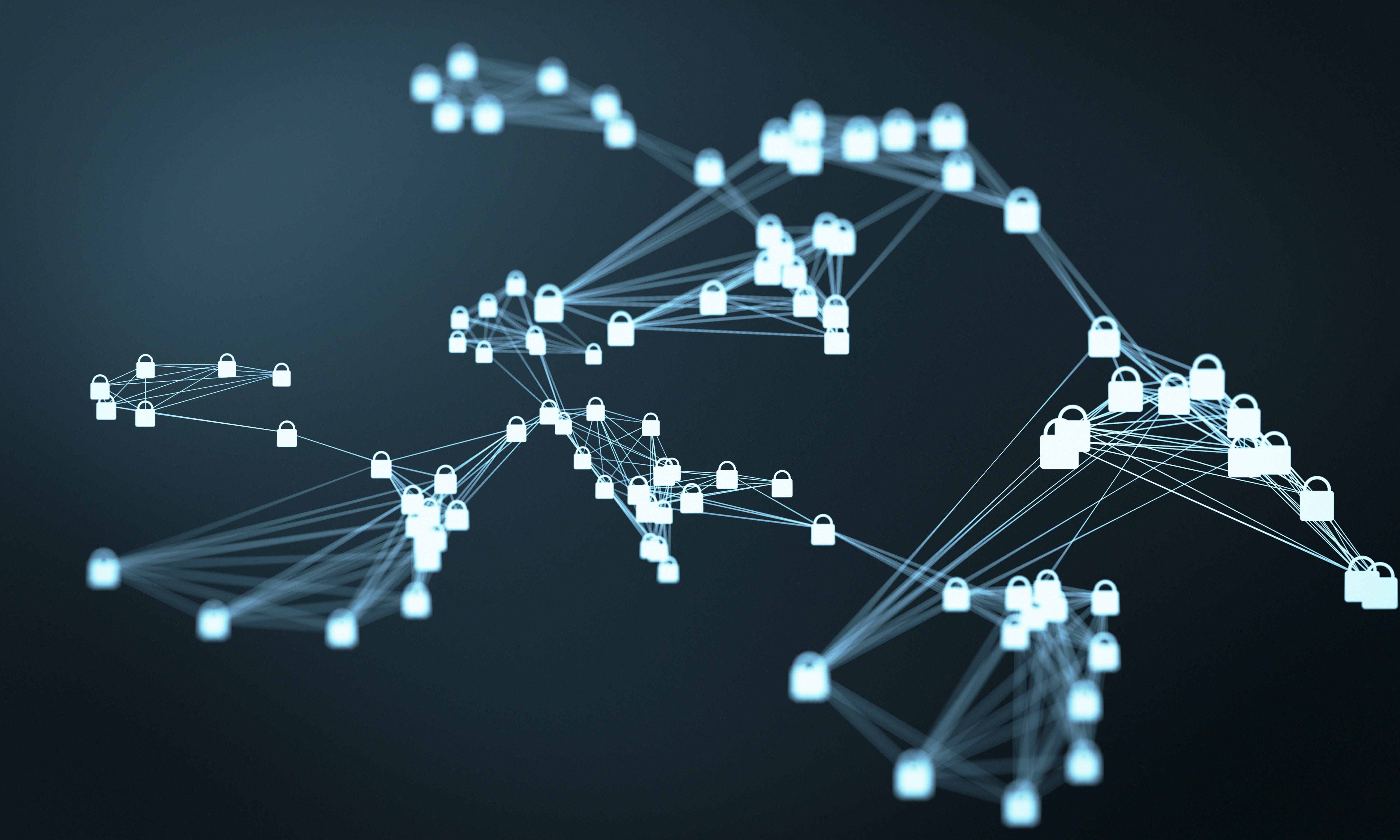 Critical Infrastructure Information Systems Specialist
Experienced in cyber security review, architecture design, strategic advice, technology roadmap development, and implementation of technical solutions for critical infrastructure
We partner with you to listen and understand your unique requirements, and then propose solutions tailored to your needs based on industry standards and best practices
"Working in Partnership with You"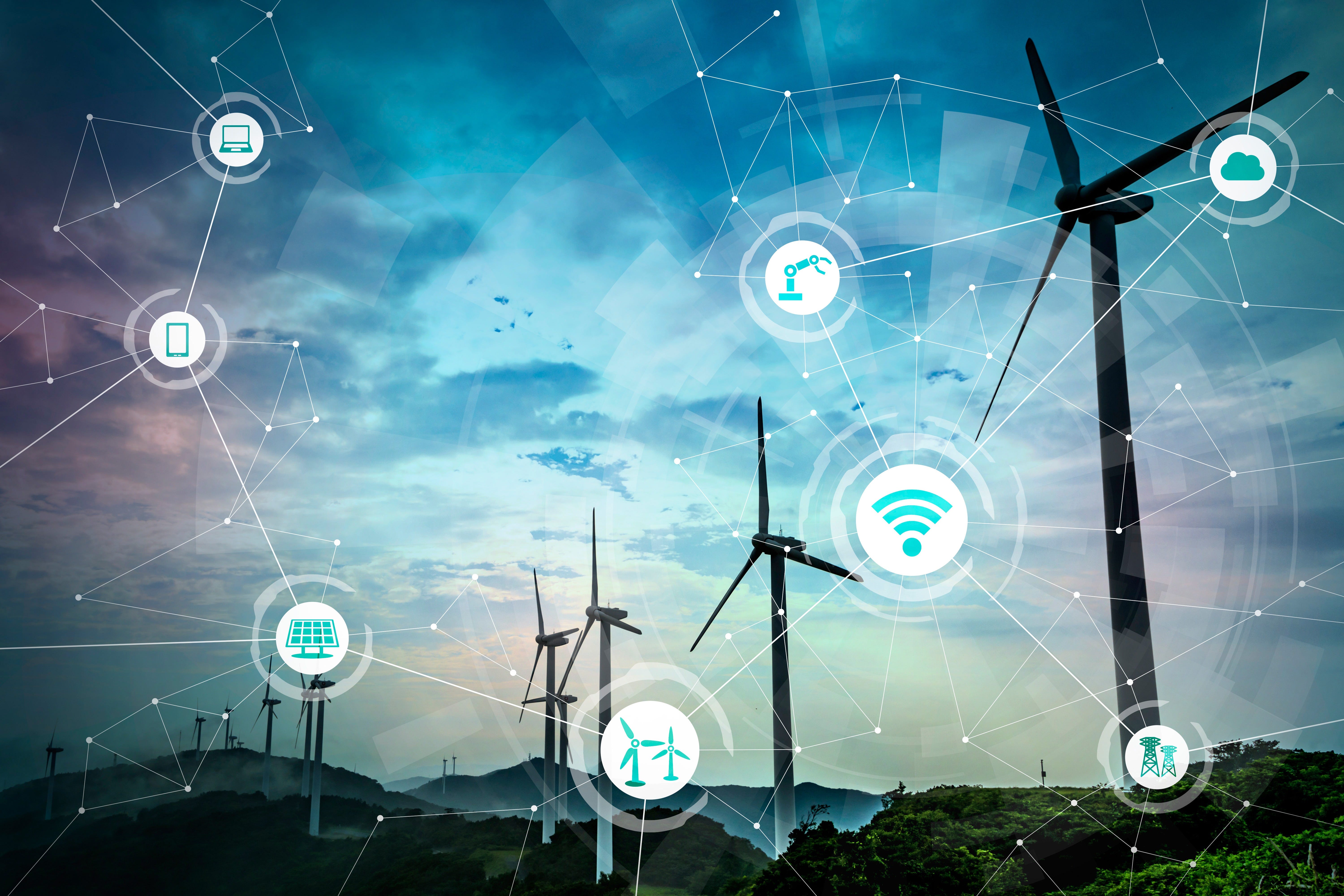 We are ISO 27001 Certified.
We are proud to be ISO 27001 certified. This globally recognized certification demonstrates our unwavering commitment to maintaining the highest standards of information security. The ISO 27001 certification ensures that we have established and implemented best-practice information security processes and that we are dedicated to the continual improvement of those processes. Our clients can trust that their data is secure and that we are fully invested in protecting their information assets. This certification is a testament to our commitment to excellence, security, and the trusted relationships we build with our clients.